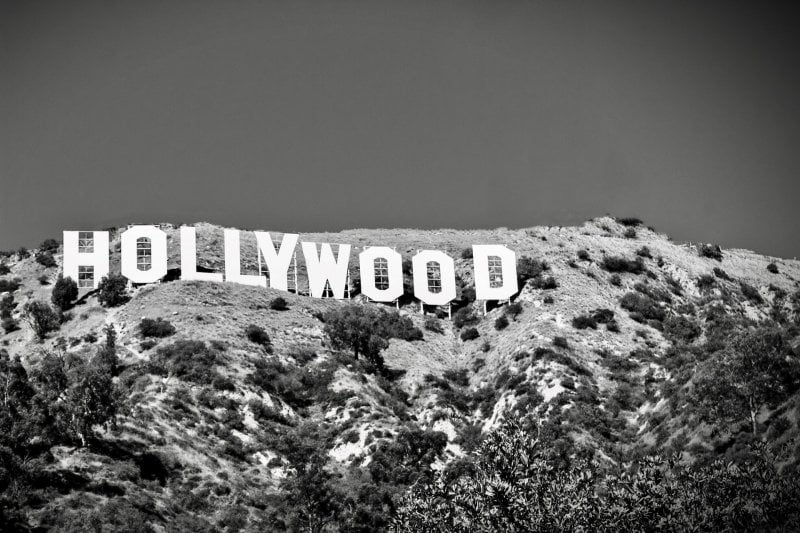 Classic Movies and Hollywood's Golden Age
Watching an outstanding film in a comfortable theater (with popcorn, of course) remains one of life's simple pleasures. Unfortunately, they simply don't make movies today like they used to.
This blog site pays homage to Hollywood's golden age when movies were still a source of inspiration and hope. Here, readers will find numerous essays and articles on the most celebrated films of the past, from Casablanca and The Great Dictator to Red River and It's a Wonderful Life.
This site also features in-depth biographies of the greatest silver-screen legends of all time, including Humphrey Bogart, Anthony Quinn, and Audrey Hepburn, along with many, many others.