Hollywood Movies From the '60s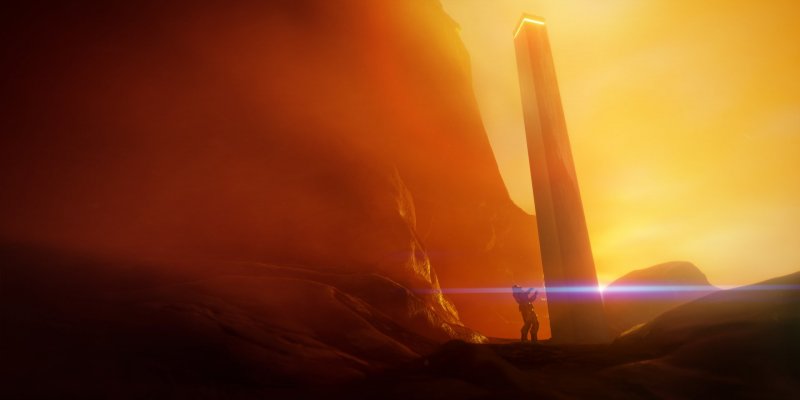 Have you ever wondered what the cinema in the 1960s was like? As the New Hollywood era started in the mid-1960s, it was a notable decade marking a shift in how they made movies. To find out, read the following list (in no particular order) of popular movies from this period:
1) The Good, the Bad, and the Ugly (1966)
This is one of the most top-rated movies of all time. Directed by Sergio Leone, this film is of the Western genre. A bounty hunting scam over a buried fortune. It led to the popularity of the actor Clint Eastwood. To this date, its soundtrack is popular among people of all age groups.
2) My Fair Lady (1964)
If you are an Audrey Hepburn fan, you must have watched this flick. A Broadway musical adaptation, its plot is about a phonetics professor making a wager. He tries to transform a low-society girl into a member of a high society. This movie garnered eight Oscar wins.
3) The Hustler (1961)
If sports betting is your thing, you will enjoy watching The Hustler. Starring Paul Newman as pool shark Eddie Felson who is out of money, he hustles his way to the top. It won two Oscars in the categories of the best cinematography and art direction.
4) Psycho (1960)
If you are into horror fiction, Alfred Hitchcock's Psycho won't disappoint you. Its shower scene is still studied in film schools today. The story revolves around a secretary who goes on a run after embezzling money from her employer. To this day, this is one of the scariest movies of all time.
5) 2001: A Space Odyssey (1968)
Don't be surprised! Sci-fi was a thing back in the 1960s too. It won an Oscar for Best Effects. Directed by Stanley Kubrick, it starts with the find of an ancient monolith on the moon. There's also a supercomputer HAL on the space mission.
6) Once Upon a Time in the West (1968)
Once Upon a Time in the West is an Italian Western genre film directed by Sergio Leone. It's about a mail-order bride who arrives in her new town to find her husband and his children killed by a gunman. Other men who had beef with this gunman embark on a mission to protect the widow. It's a complex tale of greed and revenge.
7) The Sound of Music (1965)
It is a biographical film based on an Austrian woman Maria von Trap who wanted to become a nun. She becomes a governess of children of a widower and inspires them to be kinder beings. It won five Oscars, including that of Best Picture category.
8) Oliver (1968)
This film is adapted from the famous novel Oliver Twist written by Charles Dickens. Directed by Carol Reed, it portrays the life of an orphan who joins a gang of pickpockets. It was a recipient of six Academy Awards and two Golden Globes.